ABAA Reschedules the 2020 Annual Conference for October 20-21, 2020
ABAA's main priority is always the health and safety of the community. We have been actively monitoring the developments of the COVID-19 outbreak and based on uncertainties, as previously announced, we've decided to postpone the ABAA 2020 Annual Conference until October 2020.
The new dates for the ABAA Conference are Tuesday, October 20 and Wednesday October 21, 2020, with the location and program offerings remaining the same.
There are a lot of moving parts with such a large event, and we are working diligently to make this transition as an attendee, exhibitor or sponsor, as seamless as possible.
PLEASE BE ASSURED OF THE FOLLOWING:
Your registration for the April ABAA Building Enclosure Conference will seamlessly roll over to the new dates of October 20 and 21, 2020. Your registration is still in effect.
If, for any reason, you find that you are unable to attend the rescheduled conference, you will have the opportunity for a full refund. We only ask you let us know by emailing finance@airbarrier.org.
If you had made a hotel reservation with the Hyatt Regency under the room block, please note that the reservations department will cancel all reservations. No action is needed on your part. There will be an opportunity to book again for the October show at the same room rate, however the new link has yet to be provided. Once the hotel provides this, we will circulate.
If you are an exhibitor and placed an order with our material handling vendor, Shepherd, they will be reaching out directly to each of you to discuss your options. You will have the option of rolling your order over to the October show dates, which means no need to re-order. Your other option would be a refund of services if you are unable to make the new date.
The above points cover only a few of the questions you may have. Please download the FAQ below regarding how things will work during this rollover process. We will be keeping this information updated as plans progress and promise to communicate regularly to inform everyone of event news as they develop.
Any other questions? Please contact Louise at conference@airbarrier.org
We are committed to providing an innovative event that will maximize value for attendees through education from our staff, industry experts, and resource partners in a comfortable environment and are looking forward to making the 2020 Conference the best one yet.
Words cannot express how much we value and appreciate the patience you have shown us through these challenging times and unprecedented events. Thank you for your continued support and we look forward to seeing you in October!
Stay safe. Be well.
Sincerely,
ABAA Board of Directors
WHY ATTEND?
The conference provides two full days of comprehensive learning tracks specific to design professionals, consultants, general contractors, subcontractors and others interested in the air barrier industry.
Exhibitors will include air barrier materials manufacturers, application equipment, testing labs and building enclosure consulting companies.
Network with the leading experts in building science
Obtain AIA CEU's (HSW)
Receive comprehensive education on air barriers and building airtightness
Meet with the leading air barrier manufacturers and service providers nationwide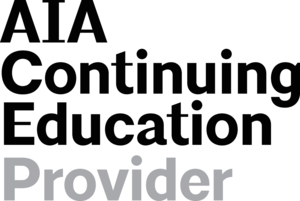 SEE WHAT PEOPLE HAVE TO SAY ABOUT THE CONFERENCE.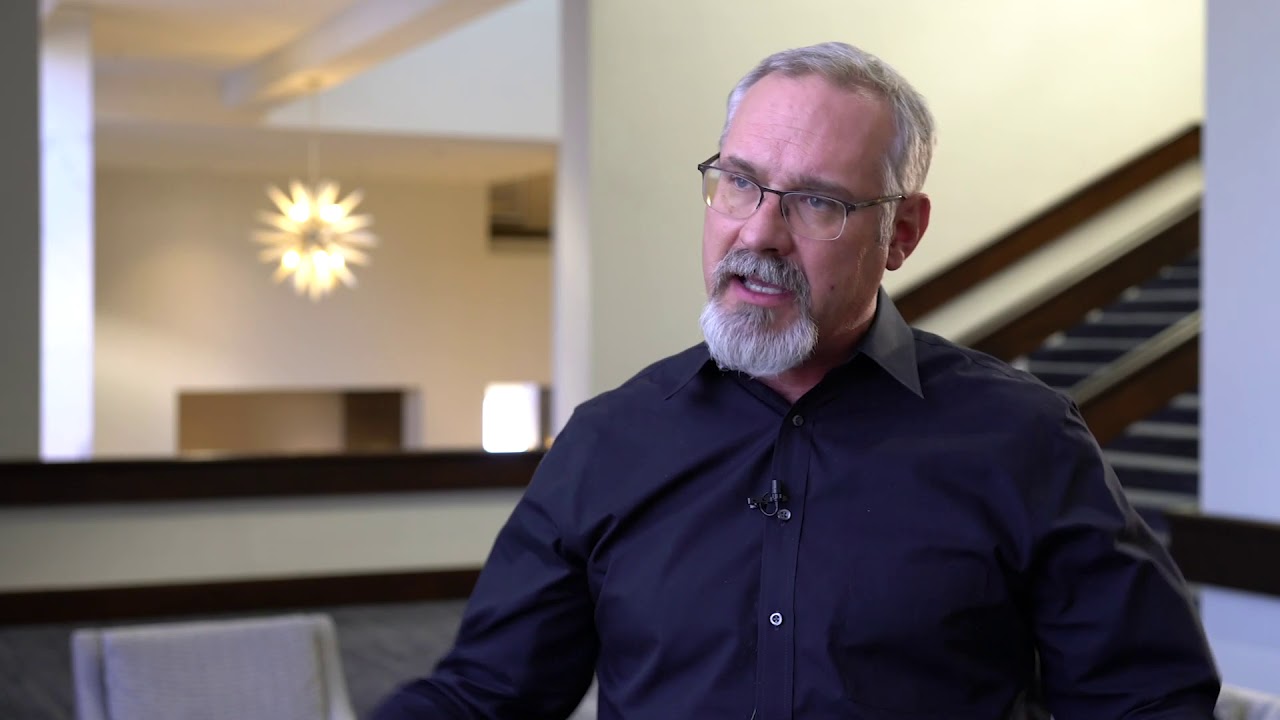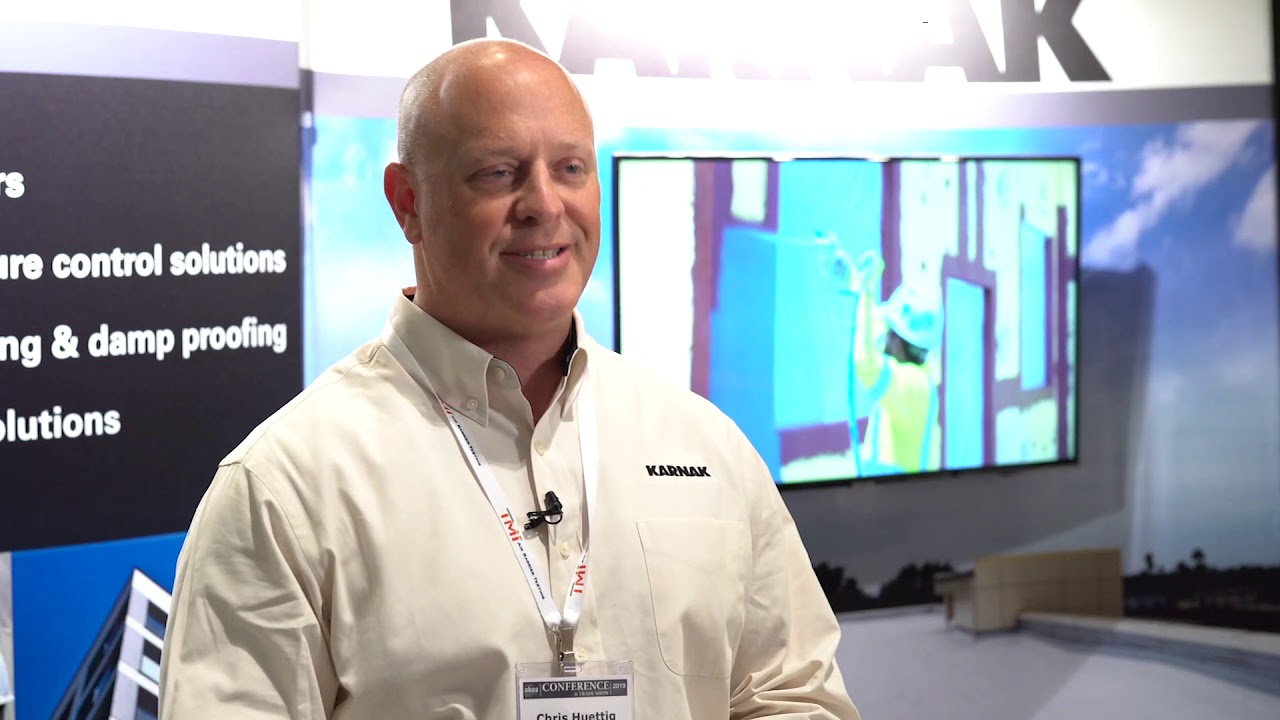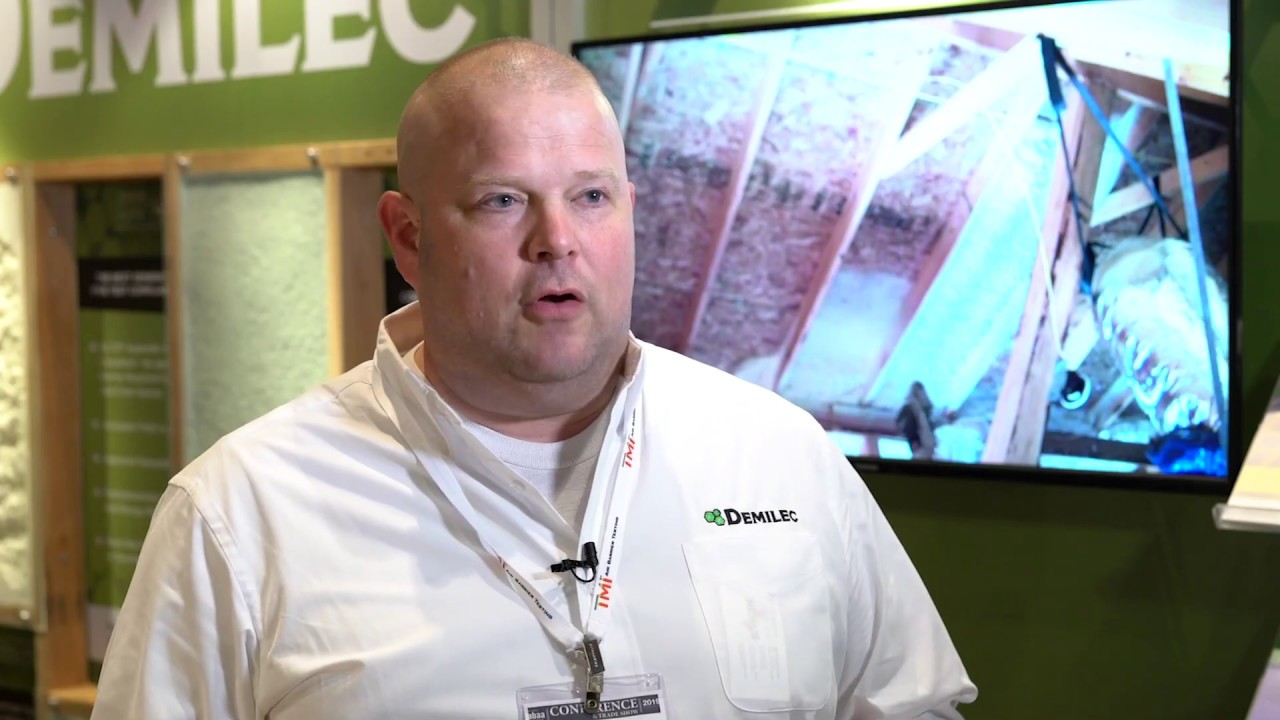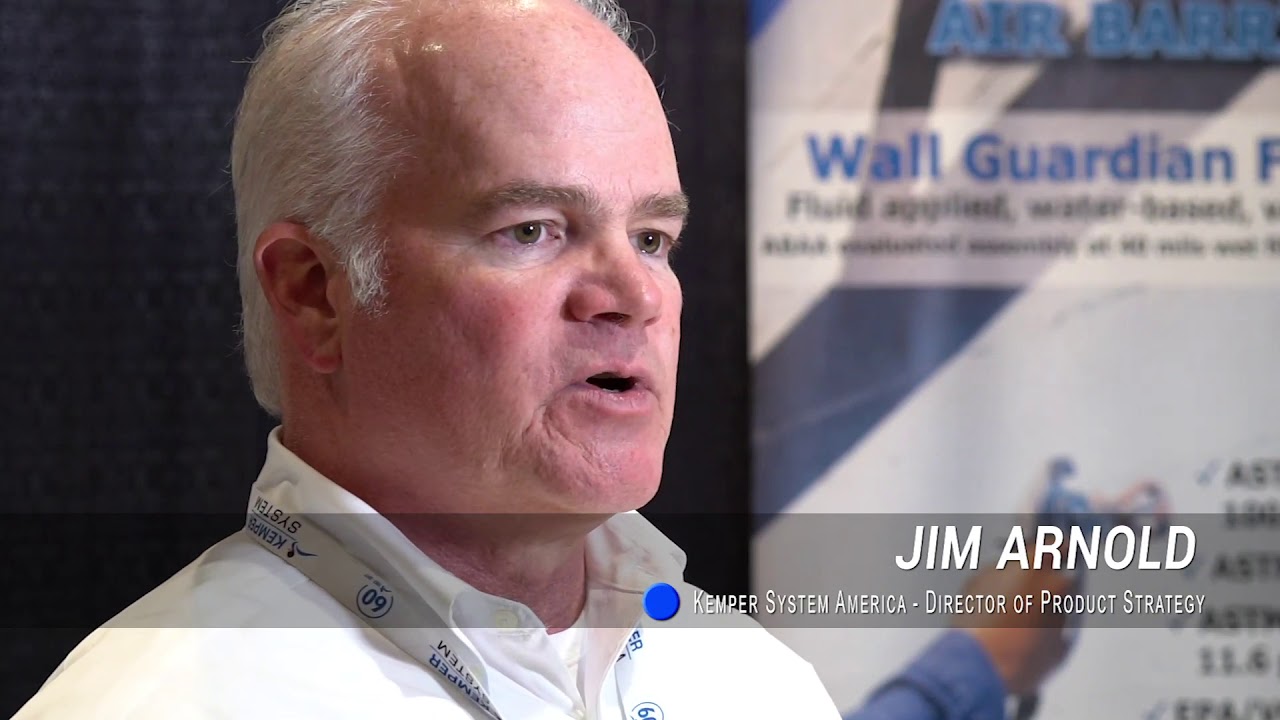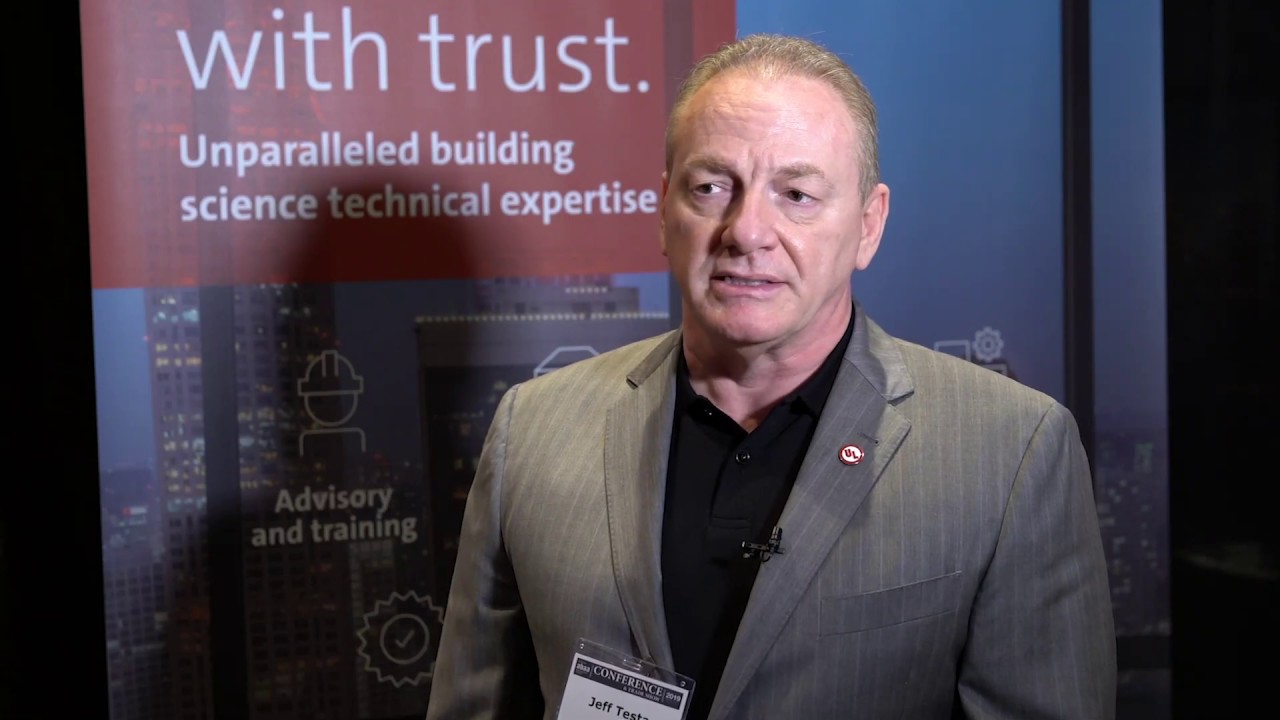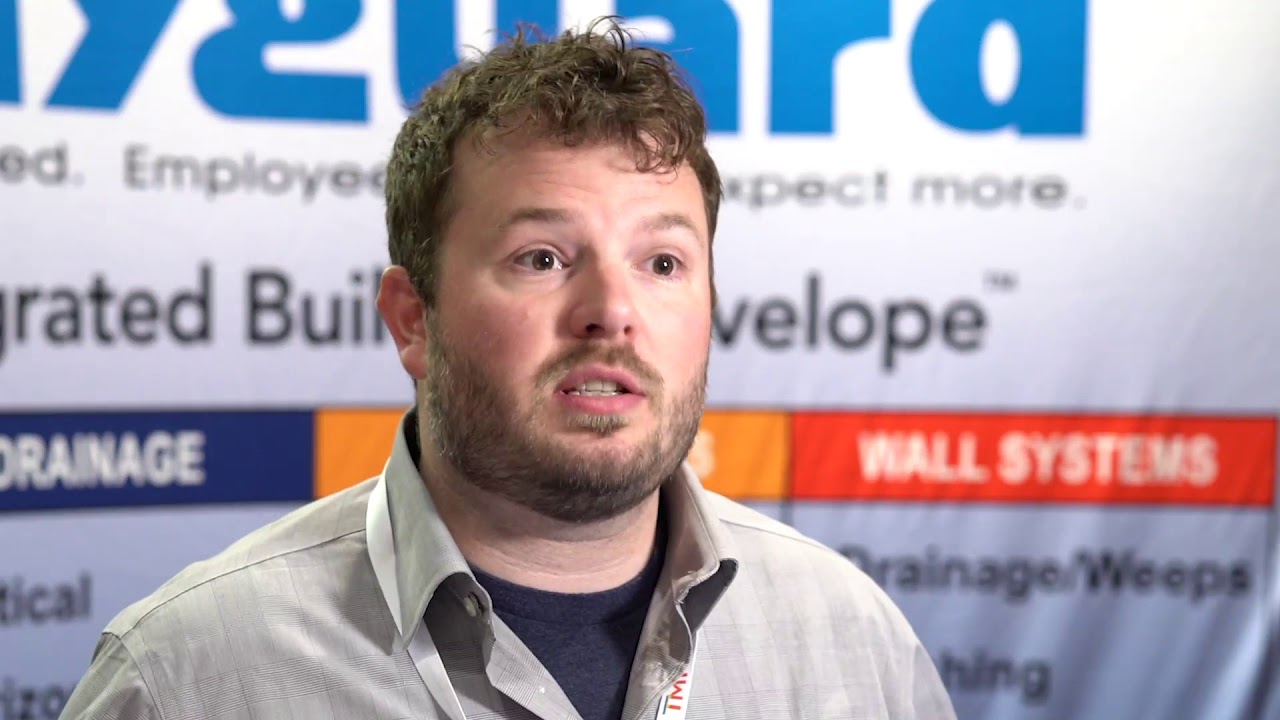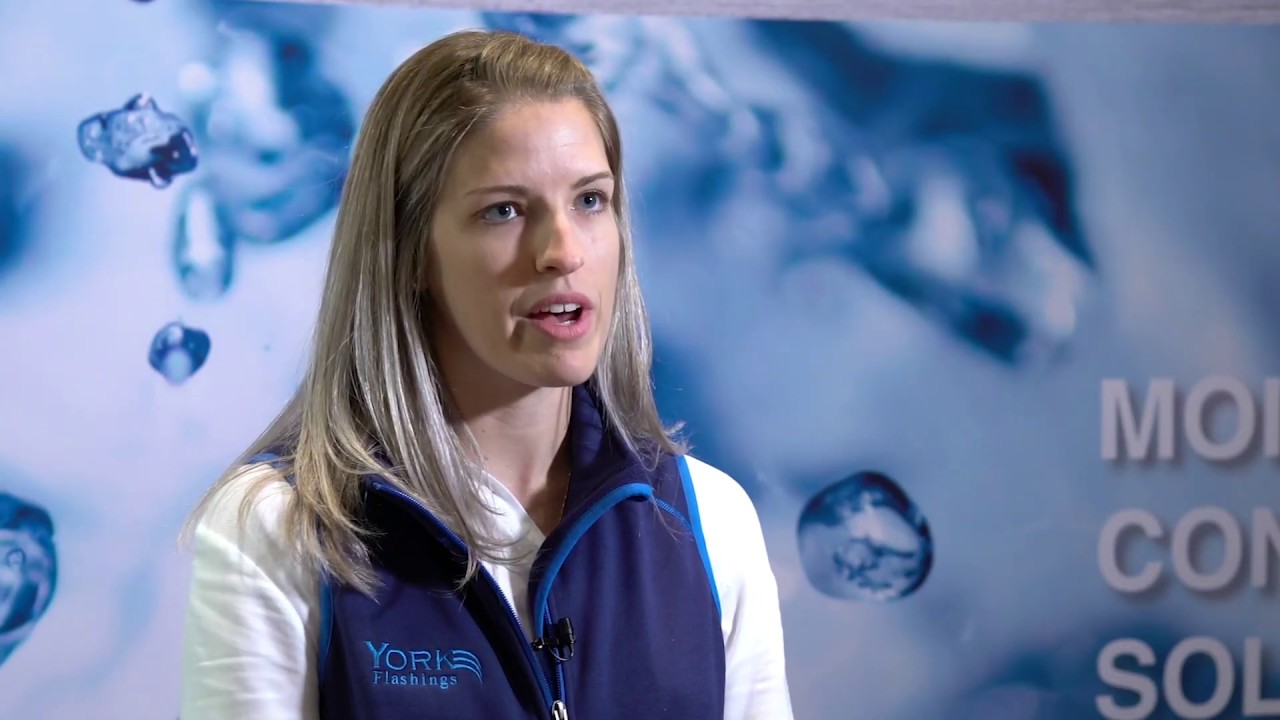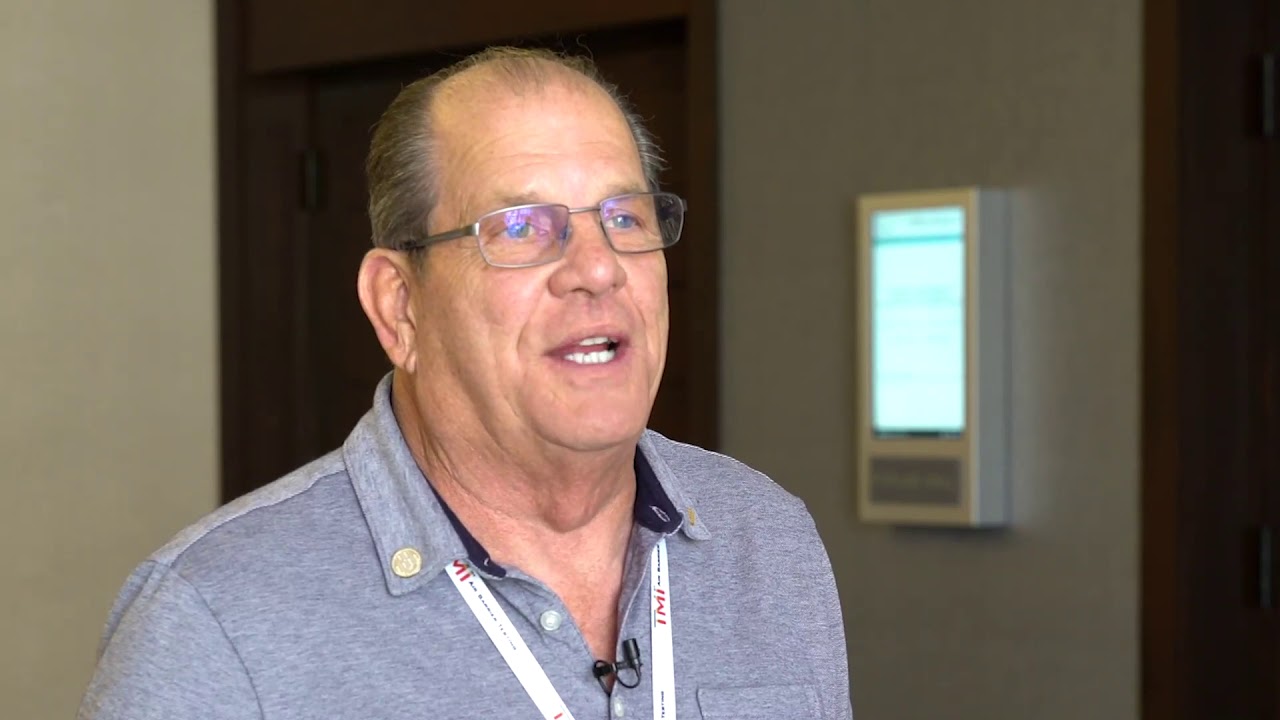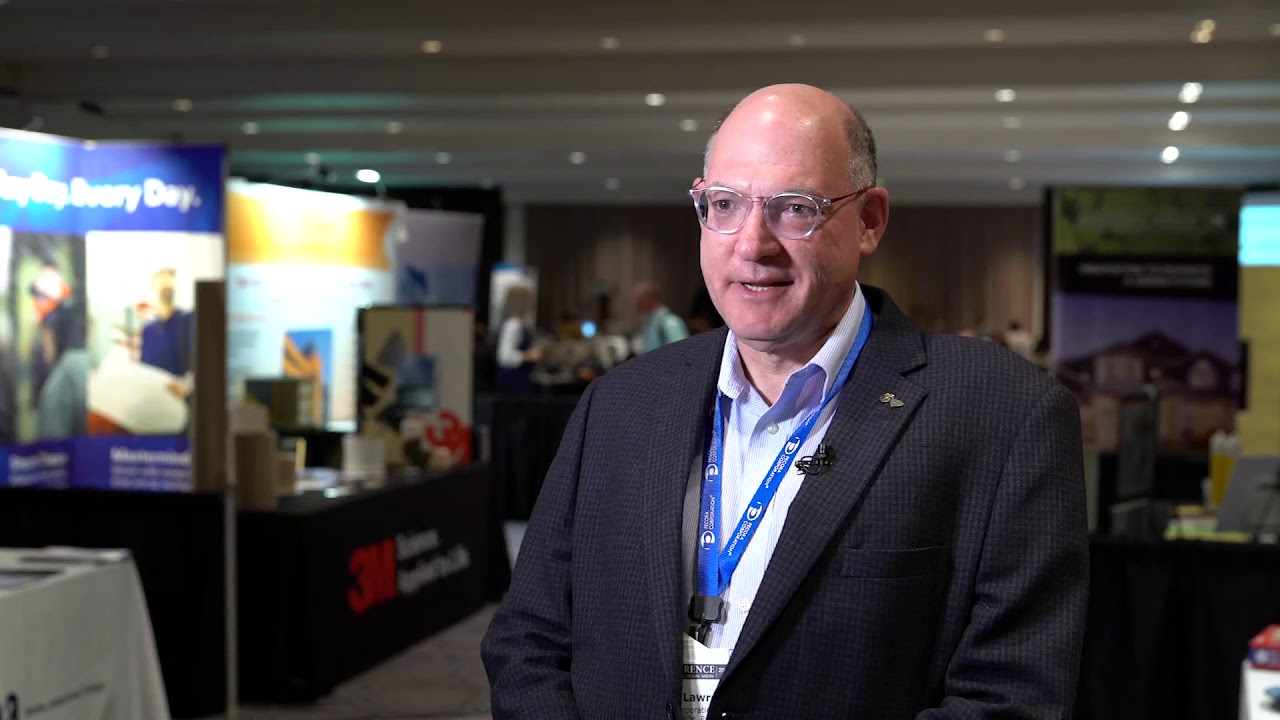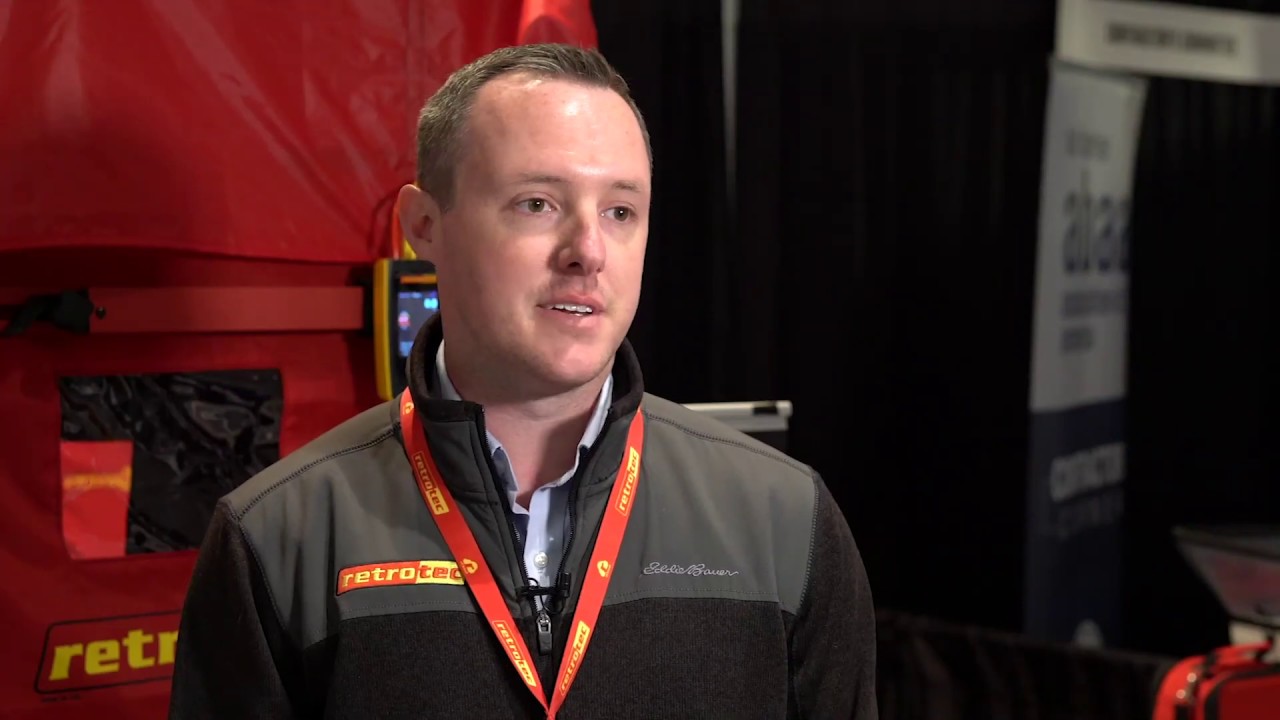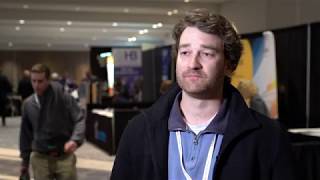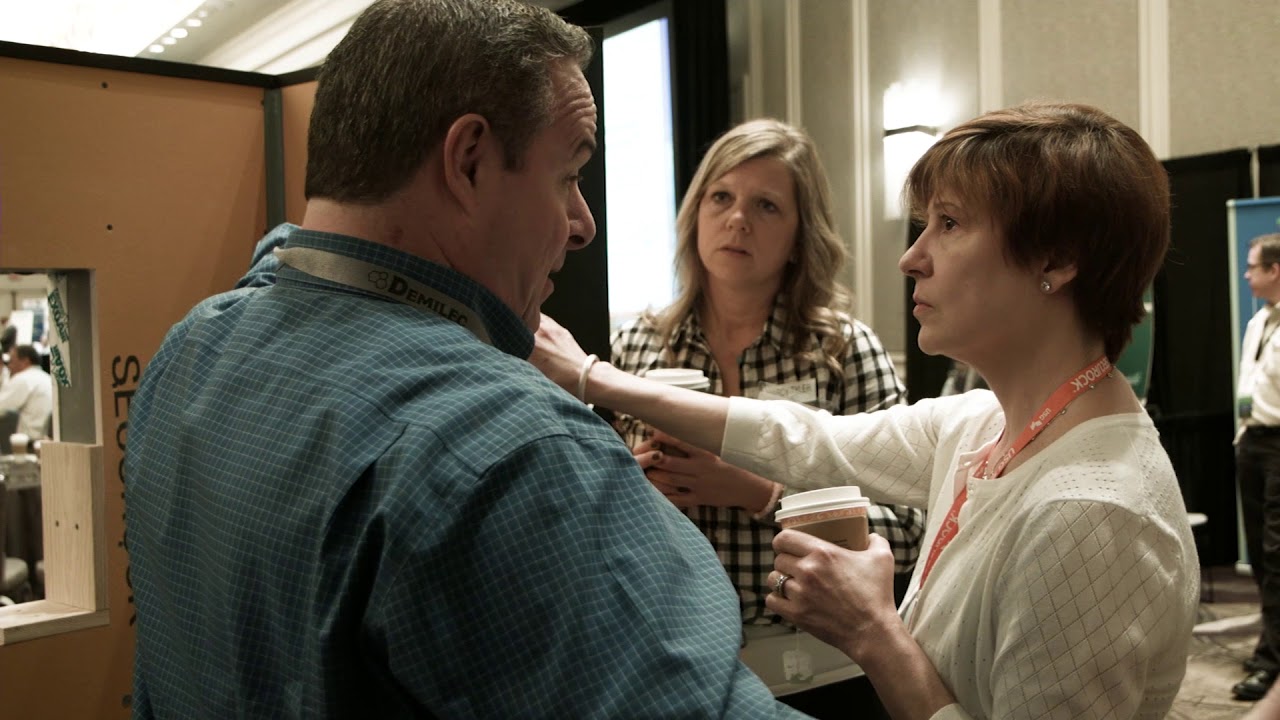 About the ABAA Conference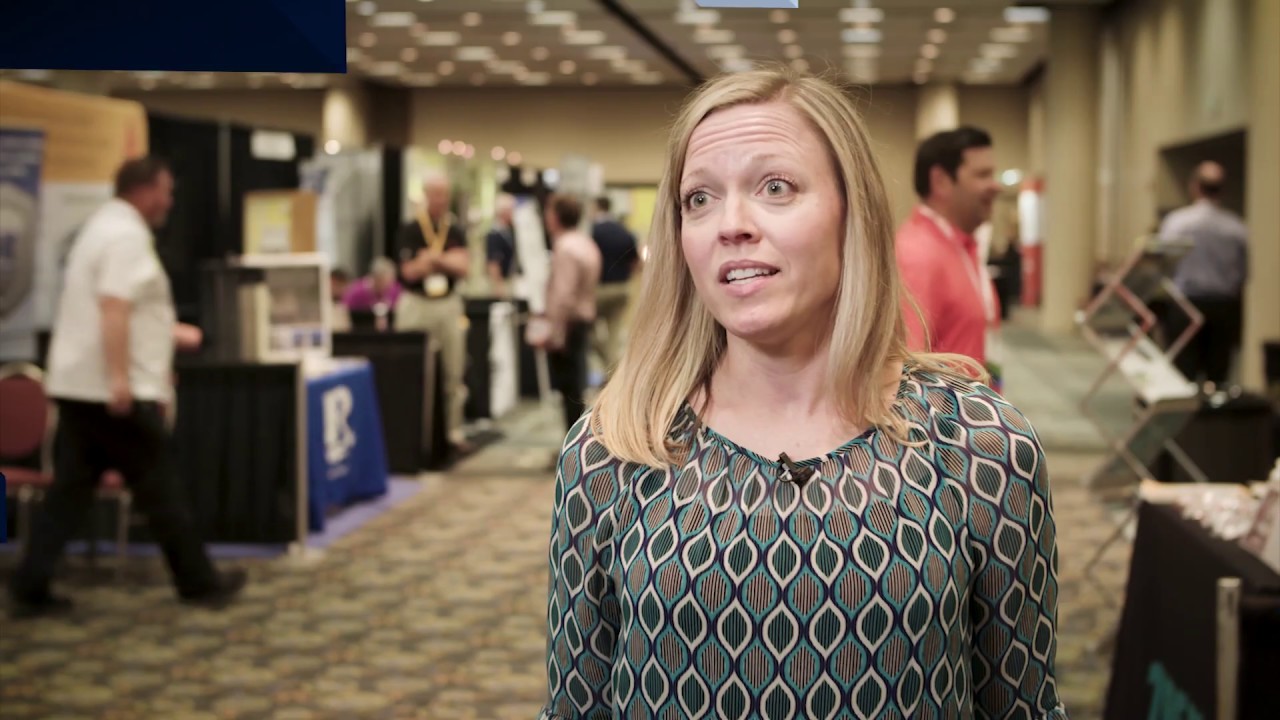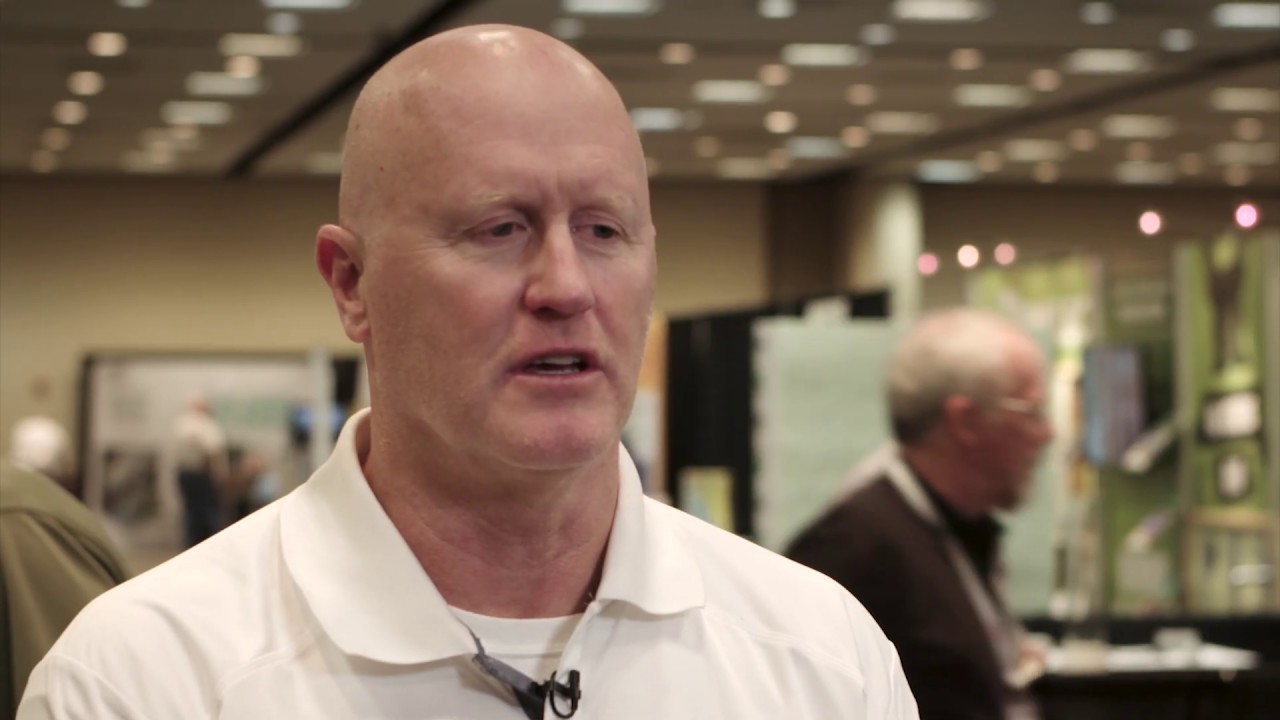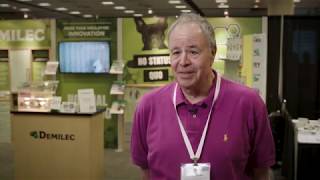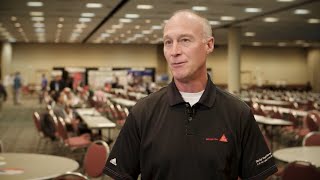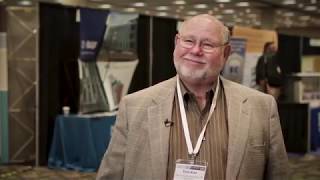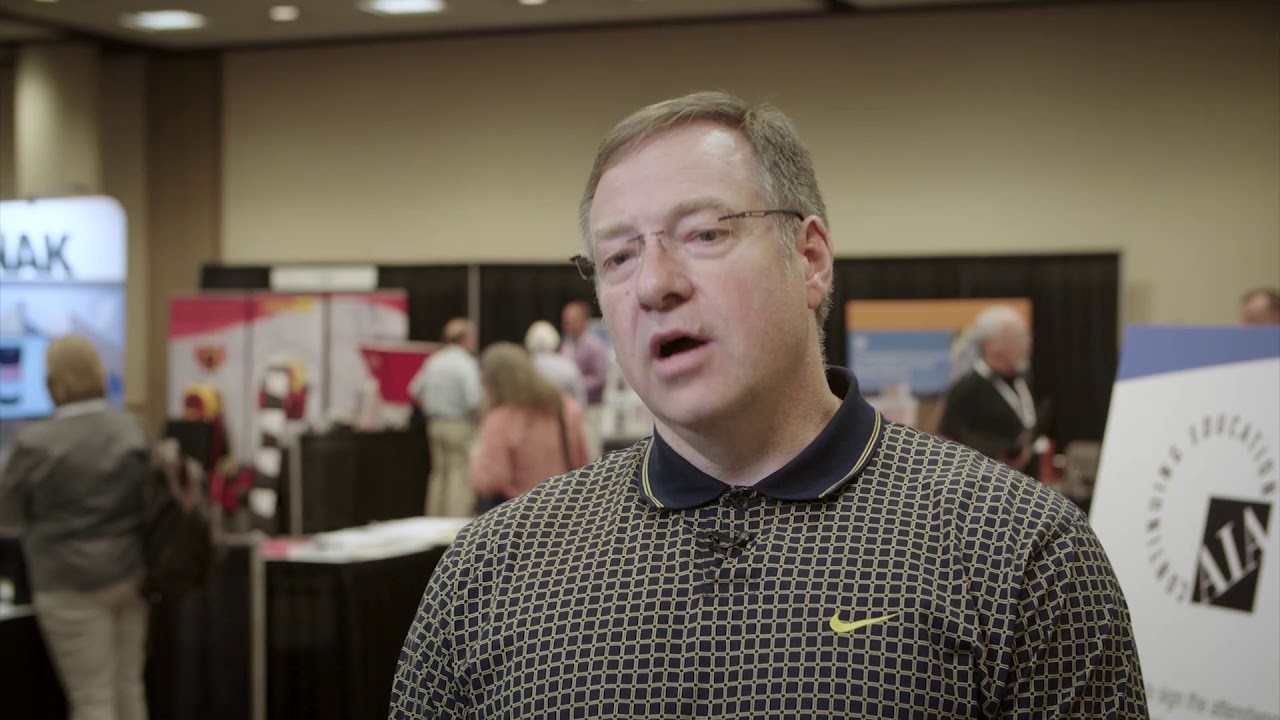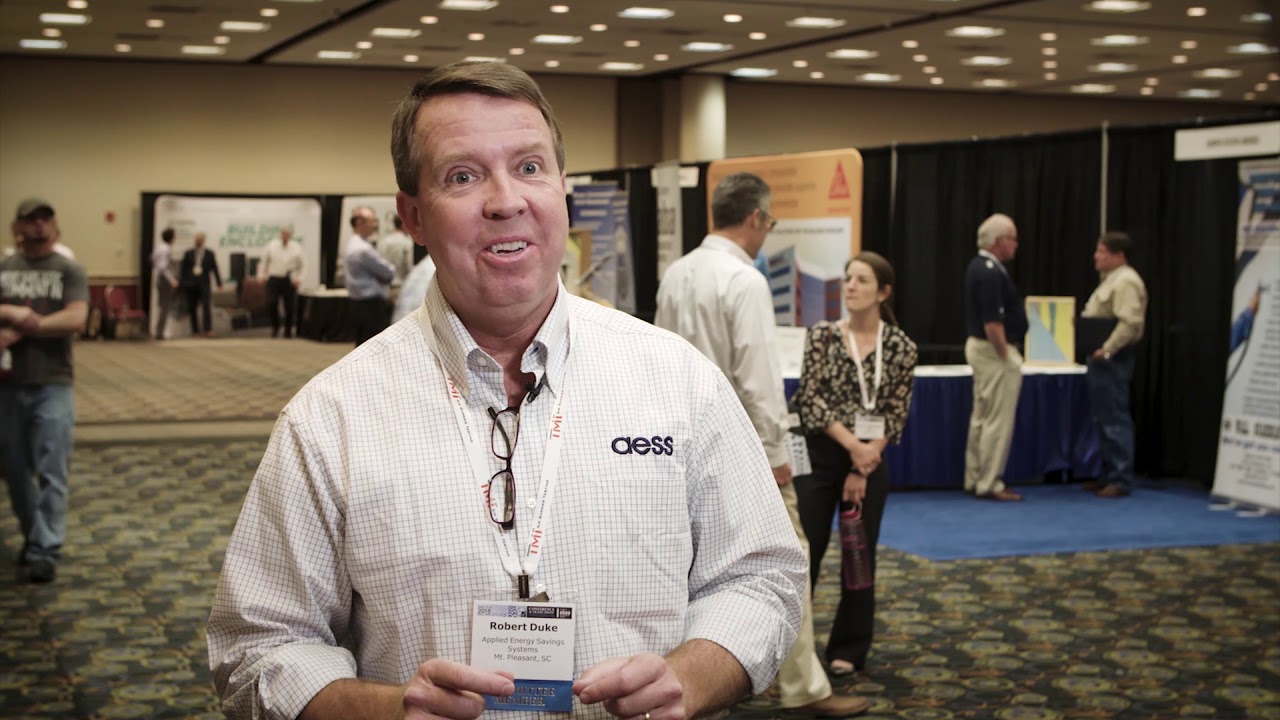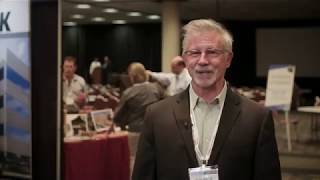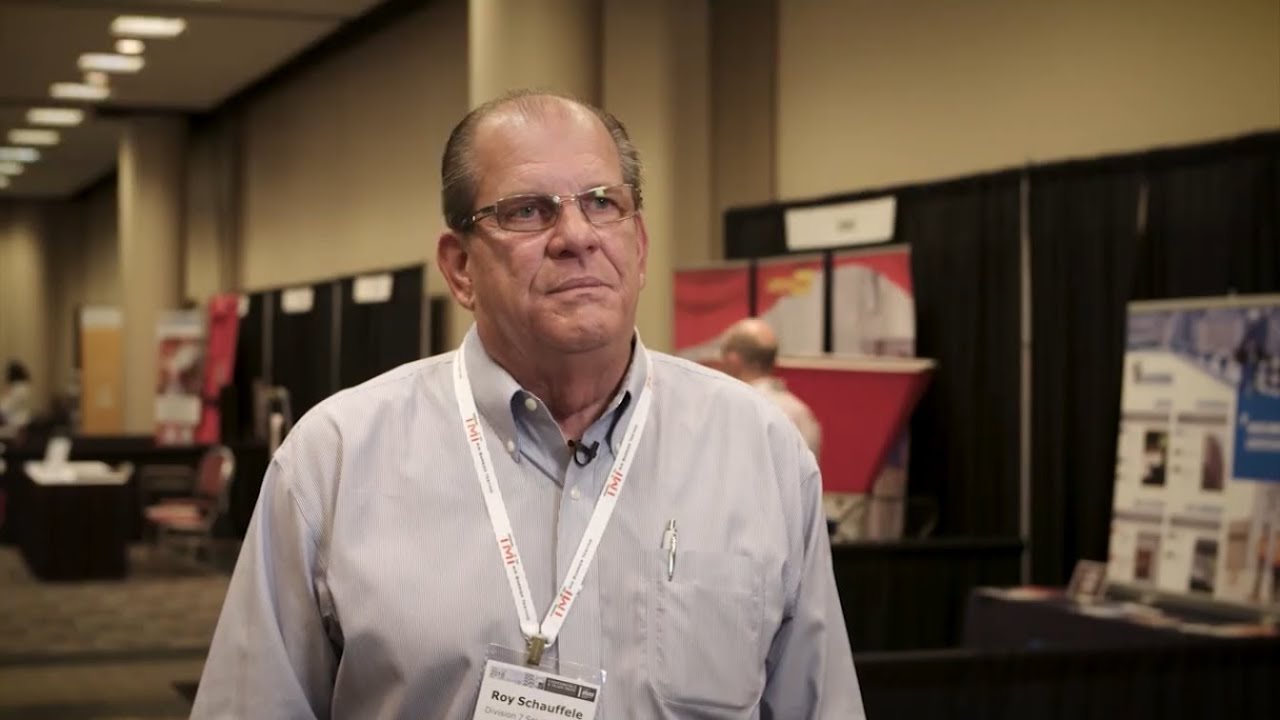 Conference Testimonial
Conference Testimonial
Conference Testimonial
Conference Testimonial
Conference Testimonial
Conference Testimonial
Conference Testimonial
Conference Testimonial
Conference Testimonial
Conference Testimonial
Conference Testimonial
About the ABAA Conference
Conference Testimonial
Sarah Flock - Design Professional
Conference Testimonial
Chuck Bundrick - Manufacturer
Conference Testimonial
Jim Porter - Contractor
Conference Testimonial
Tim Gillespie - Manufacturer
Conference Testimonial
Tom Kita - Consultant
Conference Testimonial
Joe Innocente - Manufacturer
Conference Testimonial
Robert Duke - Contractor
Conference Testimonial
Tom Harris - Manufacturer
Conference Testimonial
Roy Schauffele - Consultant
COUNTDOWN TO 2020 ABAA CONFERENCE
Tuesday 20th of October 2020 12:00:00 AM